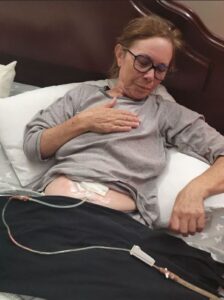 From: Rosetta Timpano <rosettatimpano@bigpond.com>
Sent: Tuesday, November 9, 2021 8:53 AM
To: planetbudwig@gmail.com
Subject: Updates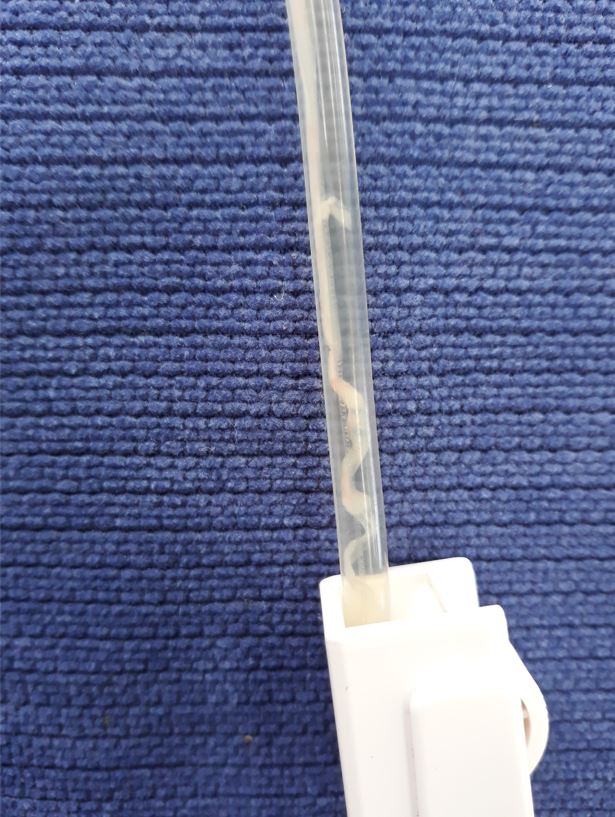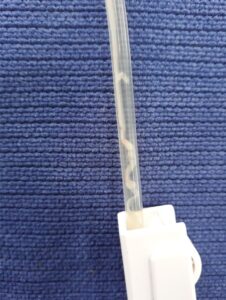 Rosetta has been in and out of the hospital in intensive care several times
Hi Lloyd
Just wanting to give you update on my progress. I'm happy to say I'm feeling so much better after these things have been coming out of my lung. Head clearer and lighter, breathing so much better, I forgot what it felt like. Still a long way to go.
I had an appointment with my naturopath Michelle, today. She has a machine to test, similar to Vega testing, bio resonance as well.
Some of the segment from canister was tested, resulting in roundworm, flute and tapeworm.
Michelle suggested to take some diatomaceous earth during the day when I feel/ have coughing, to further die off parasites then do the detox from the machine.
The "c" (cancer) was not showing up this time.😁😁
My dr is refusing to test my vit D levels, so Michelle tested me , showing as 70% good, perhaps levels could be higher by now? k was good. Thank you for your support, could not do it without this,
with gratitude, Rosetta
From: Rosetta Timpano <rosettatimpano@bigpond.com>
Sent: Wednesday, July 6, 2022 1:37 AM
To: planetbudwig@gmail.com
Hi LLoyd
I would like to share with you that I have started 6 step roll n roll dancing classes, its only $5.00 a lesson and I absolutely love it. I have noticed that my whole body and thinking has shifted. At the beginning I couldn't keep up, especially with the breathing, (feet is another subject) but the other day I noticed I could go longer before I struggled. I feel so much happier.
With gratitude
Rosetta