Stage 3 – Throat & Lymphatic Cancer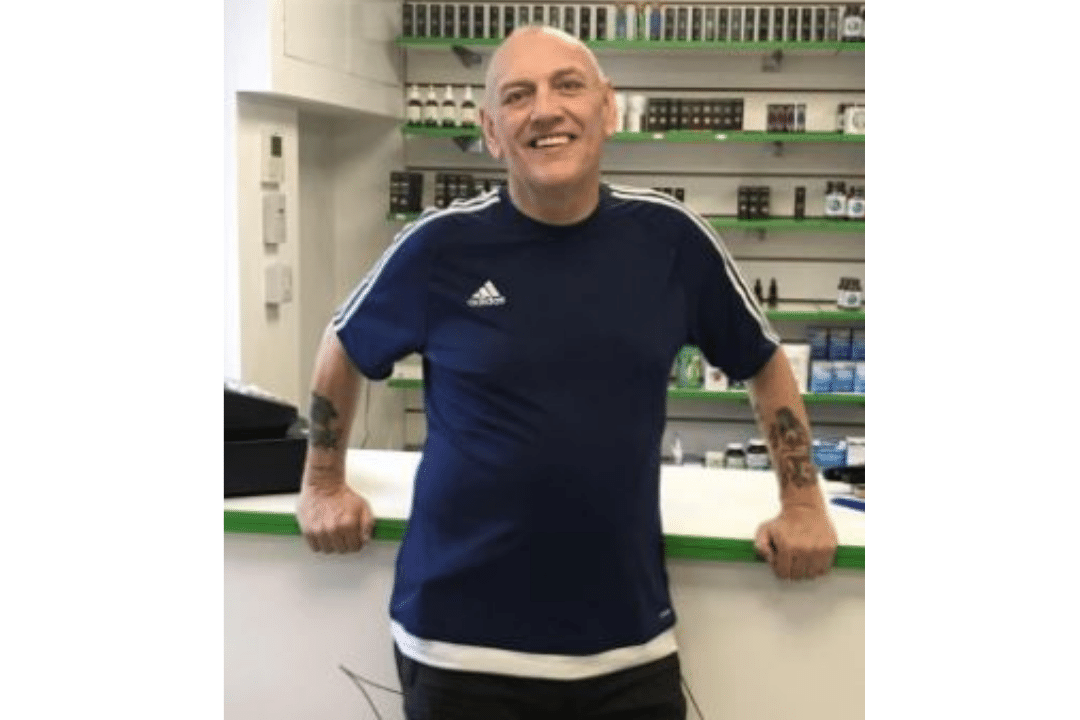 After being diagnosed with cancer seven years ago, I was told by a close friend about the Budwig Center, so I decided to fly over and explore what they could offer. It was a family decision to refuse conventional treatment. We chose the natural route to overcome the obstacle of cancer. The Budwig Center was beyond helpful with providing education on achieving optimal health. It was mind-blowing, to say the least. We learned so much. The guidance I received will be forever appreciated since I am now going on seven years cancer-free.
This has also inspired my two sons and me to open a natural health shop in the UK. So, a massive thank you to everyone at the Budwig Center for helping me to be here and to tell my story.
Submit A Comment
Your email address will not be published. Required fields are marked *
Download Budwig Guide
Testimonial
I brought my husband to the emergency room with a splitting headache and projectile vomiting. We thought it was a bad migraine but later found out that it was a brain tumor. On February 12th he had surgery and the surgeon told us and the lab work later confirmed that he had a Glioblastoma Multiforme IV. It is the most deadly and fast-moving brain tumor you can have. The surgeon removed all of the tumors he could see. The doctor told our family that Tom had about 26 weeks to live if he didn't take any radiation and if he did take radiation it might give him a year. Tom was in the hospital for eight days. We were not sure what to do so we took the doctor's referral and went to radiation about a week after he got out of the hospital. Tom only took five days of radiation and it made him feel terrible and sapped all of his energy. After that, some friends came forward and told us of some alternative ways people were fighting and winning the battle against cancer. Since the doctors did not hold out any hope we decided to throw our lot in with the holistic treatments and did not take any more radiation. We started the holistic regimen in March.
Tom's three months MRI looked good, his brain was clean and the hole where they removed the tumor was empty except for a tiny line around a portion of the inside of the hole. The doctor said that it could be scar tissue, a benign bit of tumor, or a regrowth of the Glioblastoma. At the six months MRI his brain was completely clean. There was no cancer at all. The doctor said that it was a miracle. In 14 years of practice, he had not seen anything like it. Tom walks at least 4 miles a day now and has started lifting weights too. We are having good results with the flax oil/cottage cheese and will keep it up for the rest of our lives. – Kelly
For the first three months, I also rubbed Frankincense on his head because it is supposed to have anti-cancer properties.
Dec 6, 2002
We just got back from the Doctor, Tom's 9 month MRI was clear, No cancer! Back in February Tom was diagnosed with a Glioblastoma Multiforme Grade IV Brain Tumor.
Jan 2, 2003
I've made a little web site with my husband's testimony on it. Flax oil/cottage cheese was central to his holistic treatment. He had a Grade 4 Glioblastoma Multiforme. If you would like to check it out go to www.flaxoflife.com Thanks – Kelly
Mar 20, 2003
Tom's 12 Month MRI Report – We just got Tom's 12 month MRI Report today. Tom is still cancer-free, with no sign of brain tumors. The Doctor said it is a miracle. We are praising the Lord for his blessings! The doc said for the next year he will have to go every 4 months for an MRI. We continue to take our flax oil and cottage cheese. Thanks to everyone on the list – Kelly www.flaxoflife.com
Jul 28, 2003
Update on Tom's 16 months MRI – We just got the results from Tom's 16 months MRI. He is still GBM (aggressive brain tumor) free; we still follow a holistic regimen, flax oil and cottage cheese every day, and have opted out of the conventional treatments. – Kelly & Tom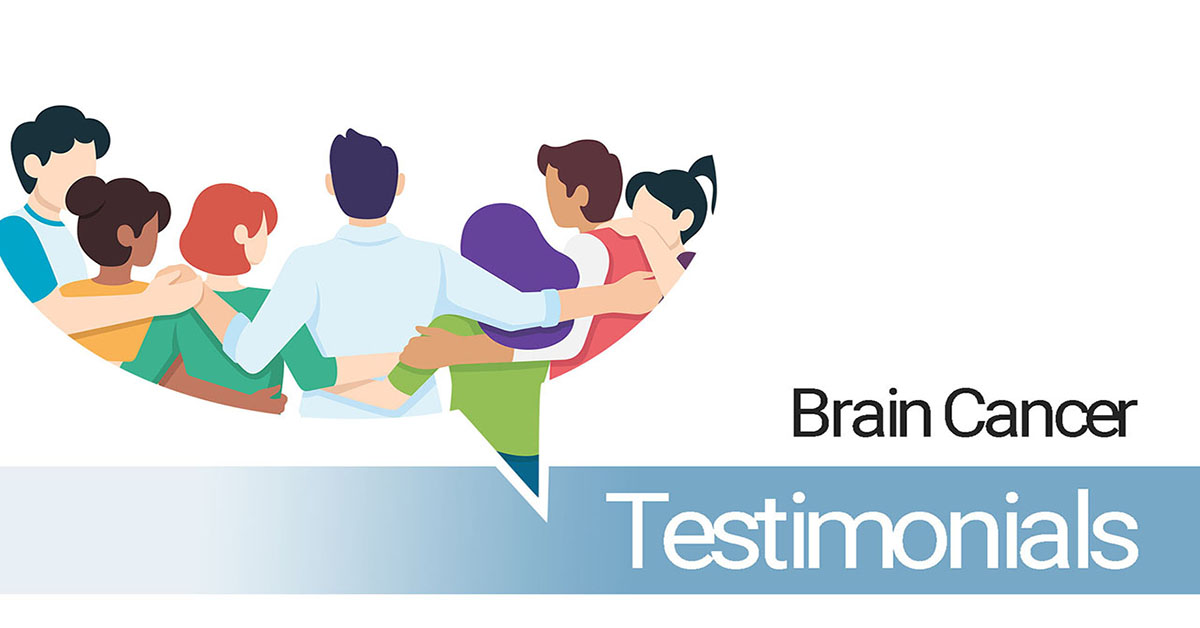 My name is George, age 71, and I live in Massachusetts, USA. In Jan. of 2004, I came down with Bladder cancer. With frequent blood in the urine, I knew something was definitely not right with my body. I was examined in late Jan. and the Urologist found a tumor at the base of the bladder near the urethra. Subsequently, in late Feb., I had the tumor removed by cystoscopy. It was called a papillary transitional cell carcinoma grade 3/3 invasive into subepithelial connective tissue. At that time I heard about the AMAS blood test for detecting any evidence of all types of cancer in the body. So I decided to use this as a marker to keep track of any recurrence of cancer. Well to my surprise, every time I took the test (each month) the test results were all over the map..some good reports…some bad. I realized then it was not a reliable test to monitor cancer.
Compare Alternative Diagnostic/Screening Methods For tumor Detection and Follow-Up: AMAS (Anti-Malignin Antibody In Serum) Test. Around late May (2004) I heard of Dr. Nicholas Gonzalez and his enzyme therapy and at this time I started to have more blood occasionally in my urine. Dr. Gonzalez's office is in NYC and I went to see him to start on his protocol. With 187 different types of pills to take each day, it was quite confusing at times. The main protocol was the Pancreatic Pork Enzyme and of course a strict Vegetarian Organic diet and his detox program. I did this until November of 2004. During this time while I was on this program, I was still bleeding and it was quite frequent toward the end of November with lots of blood clots. I called Dr. Gonzalez and told him I was terminating the program because it was not working for me. I'm sure it would have worked for other people, but not for me. He apologized and was sorry, and we parted. I decided that it was time for a Rectal MRI to see what was going on with my bladder. Well, the results were that I had a tumor the size of a plum near the urethra. Well, I was scared at this point. I didn't want Chemotherapy or the Bladder removed and the doctors I went to all said the same thing…Chemo then Bladder removal.
In desperation, I had a book on cancer by Burton Goldberg and I sat down one day and Prayed with the book on my lap and I Prayed to God to guide my hand to the right page to help me regain my health and remove this tumor. Well, to my surprise, when I opened the book and looked at the page, the title I saw was FLAXSEED OIL. I've heard of flaxseed oil before but never put much emphasis on it. From then on I searched the internet for all the information I could get on Flaxseed Oil. I've talked with Cliff Beckwith, the Barleans people and I've also been on your [yahoo] site since I believe, Feb. 2005. Anyway, I started taking the flax oil & cottage cheese around mid-December 2004. (4 TBS flaxseed oil to 1/2 cup cottage cheese). I continued to follow an Organic Vegetarian Diet and juicing Carrots, Celery, and Apples.
I installed a reverse osmosis water system. I drank lots of Green Tea, ate white fish occasionally (once every 3 weeks), and lots of prayers from relatives, friends, and church groups. At this time I was doing guided imagery and lots of affirmations such as saying LIFE IN MY BLADDER because I felt at that time when I opened the cancer reference book that the only way to beat this affliction was to do it in a Holistic way…BODY, MIND, AND SPIRIT. and believing with all your heart and soul that this will work.
The one sad part of this testimonial was with the mounting pressure from relatives to do the conventional method, which I buckled under to do the Chemo from mid-Jan. 2005 to early April 2005. It was terrible, but I continued with the flax oil & cottage cheese, but now with 8 to 10 TBS of flaxseed oil to 1/2 cup of cottage cheese and I included a drink of organic apple juice with freshly ground flaxseeds mixed in. Between those months (Jan-April) I had a Ct Scan that showed the tumor had shrunk by 2/3 size. I was overjoyed at this news knowing the flax oil & cottage cheese was working its magic. I stopped taking the Chemo around the 2nd week of April, much to the doctor's dismay.
In May I had an MRI and the results showed no cancer but indicated a non-enhancing plaque-like area in the previously described area of the bladder tumor. These changes could be due to benign prostatic hypertrophy, but residual cancer cannot be excluded. Another CT scan in June (the last CT scan I'll take) showed that part of the plaque had disappeared. My next MRI will take place in mid-Dec. 2005. I've had no incidence since late Feb. and I feel great. I feel confident that with constant prayers, guided imagery, and the Budwig Protocol, I will do just great. God Bless Johanna Budwig… she is an inspiration to all of us here.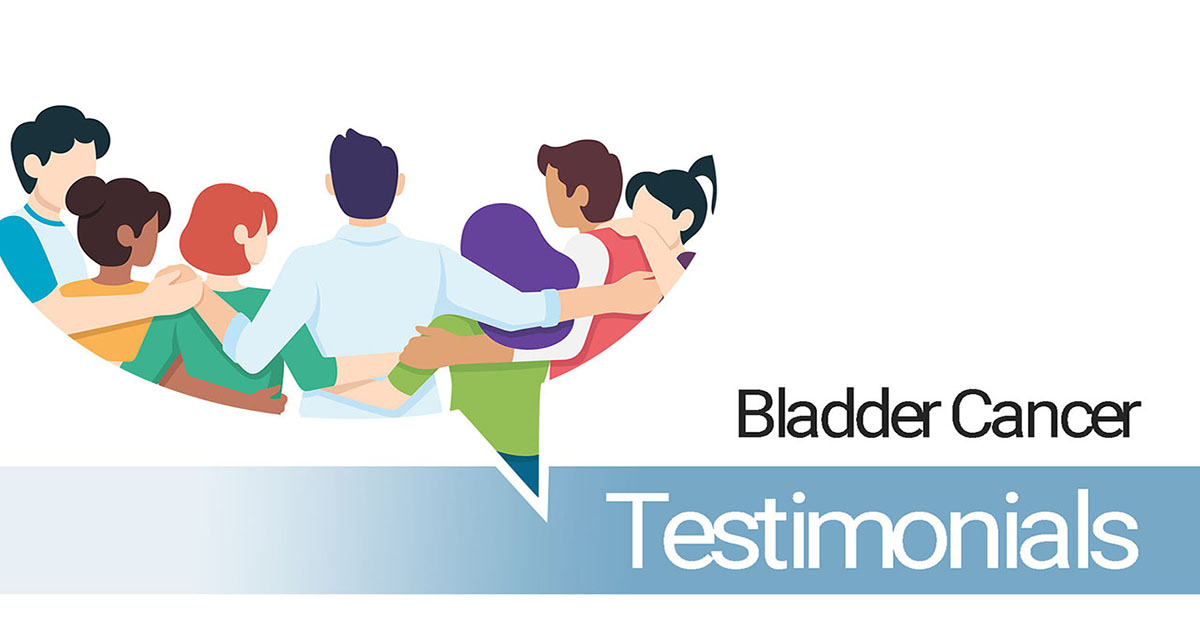 Latecia Spencer – Nov 2008 – Mother 5 children – husband walked out on her when he found out she had brain cancer. BUDWIG CENTER provided herbs and the full Budwig program and support at no cost to Latecia.
On Saturday, Sept 19th, 2009 (11 months later) Latecia wrote: "Hellloooo Mr. Jenkins, so good to hear from you, Mr Loyd. I would love to help get the word out the budwig diet, and how wonderful you have been to me. I have lost 75 pounds, I feeeeel grrreat! I even love to drink the kraut juice now. the kids think it's gross. lol. my last scans look amazing. no brain tumors!!! and no signs of tumors in the body. so I'm just taking one day at a time, and LOVING LIFE A D MY BABIES!!! thank you for everything. ill get a pic from you soon. Many blessings.
Thank u for everything. Latecia