What a Life Changing Experience!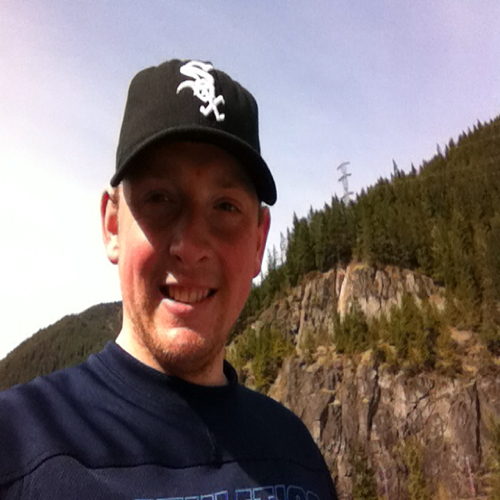 Back in 2012, I was diagnosed with stage 3 brain cancer that found a tangerine sized tumor in my left frontal lobe. Living in the United States, I was not overly concerned with the types of foods that I put into my body and so I ate many things that were harmful to me such as the fast foods, bad fats, high sugar, low nutritional value foods that are typical and even promoted. The doctors in my local hospital were able to remove the tumor and recommended the typical "fry & poison" (radiation & chemo) treatment so absolutely dominant in America.
I took the radiation treatments and about half of the chemo before my Mother and I decided not to continue as I was in really bad shape. By a miracle and God's leading in my Mother's life, she found the Budwig Center in Malaga and we came over for the two-week in-patient treatment. What a life-changing experience! From the second I got there I felt the cancer in my body and the cancerous thoughts in my mind run in the other direction.
The amazing treatments that they offer coupled with the fantastic diet change made my whole being sing not only remission but moving far past into excellent health. Armed with the tools and knowledge from the Budwig Center, I am now able to live a wonderfully healthy lifestyle. I am back in the US now and taking a yearly check-up with my doctors here via MRI that has shown ZERO trace of my cancer coming back nearly 6 years later.
Thank you Doctors and staff at the Budwig Center and God bless the work that you do! I will highly recommend you forever!
– Peter Slivkoff