What Are The Safest Non-Toxic Cookware Options?
While we are moving towards healthier lifestyles, we often forget that the utensils we use to prepare our food play an equally important role in our health management. Recent studies have found a direct correlation between exposure to perfluorooctanoic acid or PFOA, an artificial chemical commonly found in non-stick cookware, and cancer development [1]. Long-term exposure to PFOA can also engender liver damage, high cholesterol, neurotoxicity, thyroid issues, infertility, weaker immunity, and delays in growth and development [2].
Dangerous compounds and chemicals are added to make the product non-stick or non-abrasive. At even moderate temperatures, the chemical coating and material of the products themselves could break down and contaminate the food you prepare.
Let us look at some of the safer options for your cooking needs.
1. Cast Iron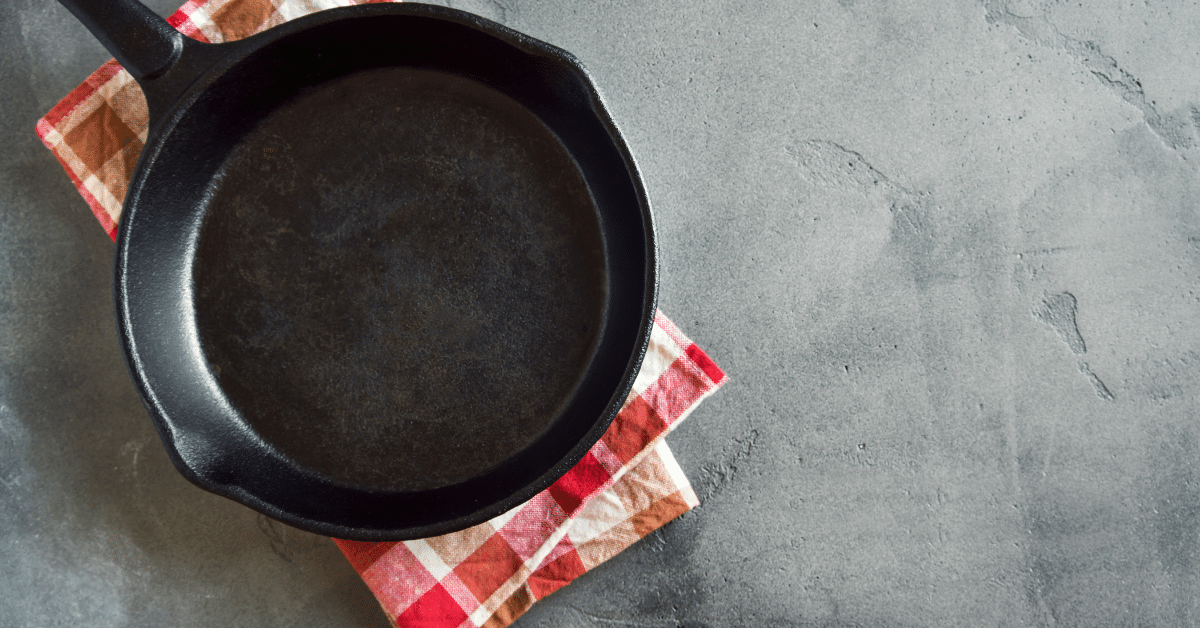 Cast iron has been in use for over a century now, and it is the safest bet you can make. It not only retains heat well but can endure higher temperatures. It's free of harmful chemicals and is a natural way of increasing your iron intake [3], which is excellent because many of us have iron deficiency. To season your cast iron pot or pan, apply a light layer of high smoke point oil, like Avocado or Mustard oil, when it is warm. You could also repeat it once you are done cooking to maintain the surface.
If you already have high iron levels, then read on to learn about our other recommendations.
2. Stainless Steel Cookware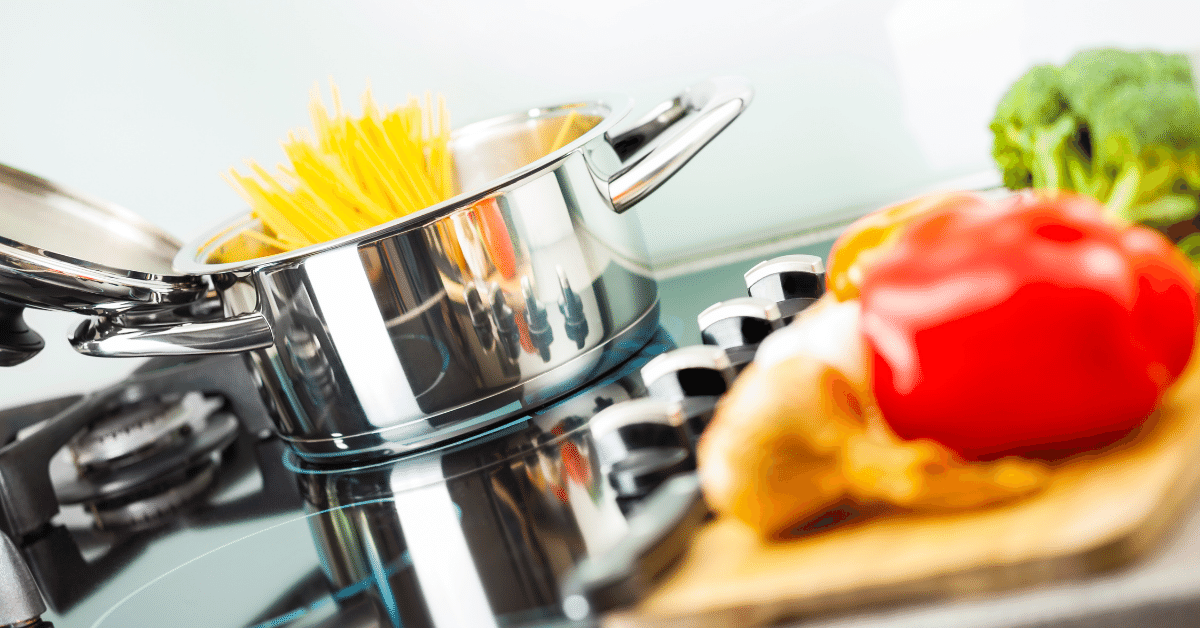 There are various grades of stainless steel, so look out for food-grade, high-quality ware. It is called 'stainless' because it is resistant to corrosion, which is achieved by nickel. While some may be worried about the leaching of nickel, it generally makes the cookware more stable and safer. Avoid cleaning stainless steel utensils with an abrasive substance. If the surface is damaged, it could leach chemicals, so get rid of your damaged ware immediately.
At the Budwig Center, we use stainless steel cookware in our kitchen. In fact, we have invested in cookware from a company called Saladmaster. They make their non-toxic cookware using a combination of titanium and stainless steel. Many of their models also have a system to notify you when your food is reaching boiling point. Although slow-cooking your meals requires time to plan, it is the recommended option to retain nutrients. Many think that healthy food cannot be tasty, but choosing good ingredients, using quality cookware, and steam or slow-cooking (lower temperatures) your meals makes a big difference to the taste.
3. Glass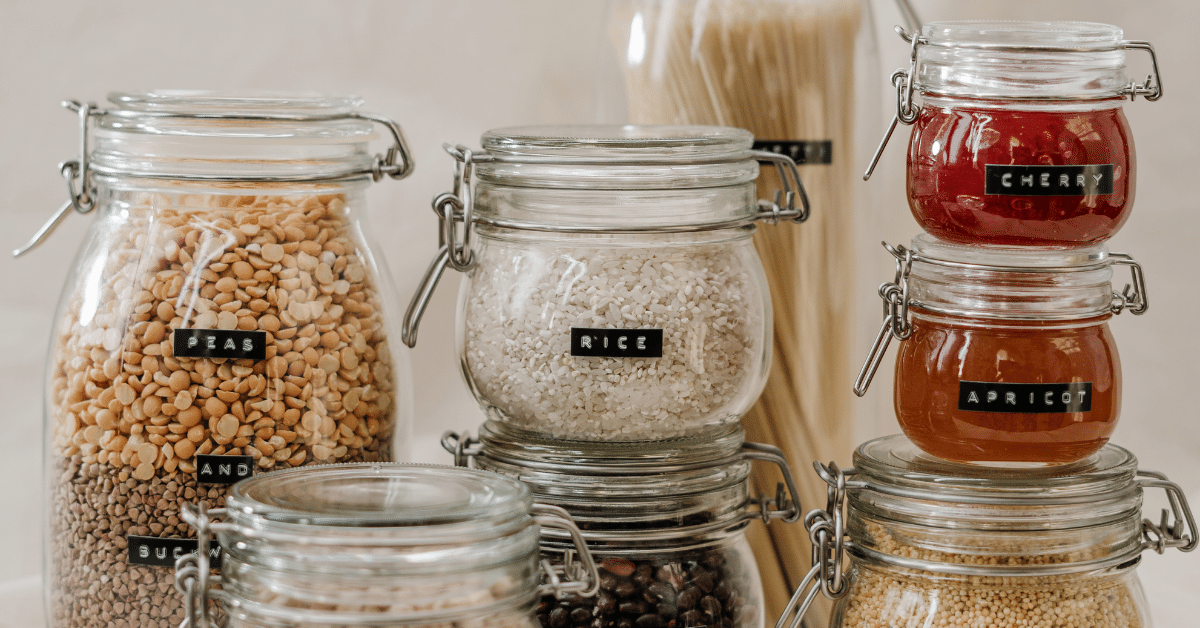 Glass is non-toxic and durable. It is also convenient for storing the leftovers and helps you stay away from the toxic effects of BPA, which is commonly found in plastic containers [4]. It is also is eco-friendly and lasts longer than your plastic alternatives.
4. Copper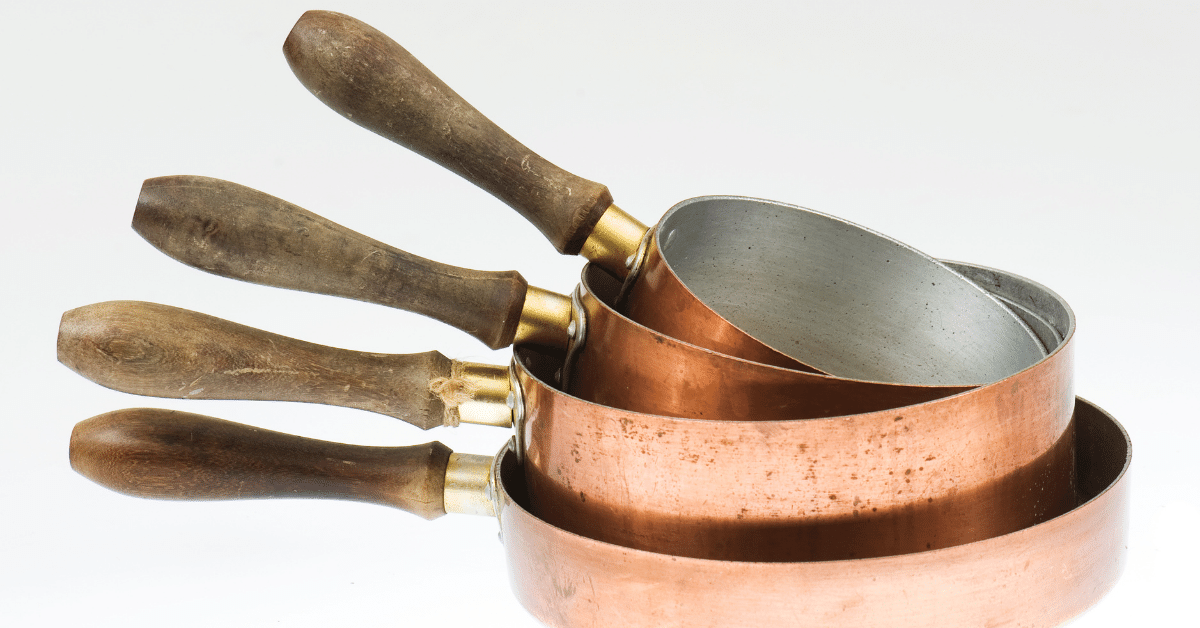 Copper does not come highly recommended as it could lead to overconsumption of copper, but as most of our diets are low in copper and copper toxicity is unlikely, you may use it. If you are keen on avoiding extra copper in your diet, make sure you purchase one that is not 100% copper. Cookware with copper on the outside and stainless steel lining on the inside are pretty standard and might be better for you.
A word of caution: Older copper cookware may have tin or nickel coating, which must be avoided while cooking.
5. Ceramic
Many brands are coming up with alternate lines of ware that are being dubbed the "safest" or "non-toxic." The ceramic lining makes the ware non-stick and prevents the transfer of chemicals and metal. Unfortunately, it is too early to vouch for their safety. Some studies show that they may contain synthetic nanoparticles, which could be unfavorable to our well-being.
Final Thoughts About Non-Toxic Cookware
Being healthy is not just about finding the right ingredients or pursuing a specific diet. The utensils we use are a vital component of our health regime. Choose your cookware wisely and if you have doubts, contact the manufacturer or consult third-party evaluation reports and reviews, often available online.
For more information, read our article Heavy Metals and Chemicals: What Effect do They Have on Your Health?
Sources:
Submit A Comment
Your email address will not be published. Required fields are marked *